You Spoke, We Listened: Top Priorities, Challenges, and Initiatives for Cadmium Training and Education
The world is changing, and so is how we deliver online education and content experiences. Last month, we asked what training and education content you wanted to see more of, and the answers were quite clear.

Join us as we take a look at the results from our client education survey and how the results will drive future training and education initiatives at Cadmium. We'll review who our clients are, how they are utilizing Cadmium products, as well as the highlights and pain points we've learned more about. We'll also announce some exciting new training and education initiatives that we're working on for you.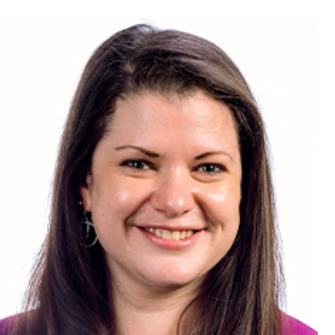 Cristyn Johnson Ward
Director of Education and Engagement
Cadmium
Cristyn Johnson is a learning and development leader in the continuing education field. With a passion for helping people learn and grow, she specializes in creating and executing learning strategies and programs based on individual and organizational needs. Cristyn is currently the Director of Education and Engagement at Cadmium, where she oversees all training and education initiatives for the company. In this capacity she builds educational and training programs aimed at increasing mastery of the Cadmium suite of products. Prior to her time at Cadmium, Cristyn worked for a national association, crafting and executing field education strategies focused on growing the capacity of the field at large and increasing the impact members have in their local communities.
$i++ ?>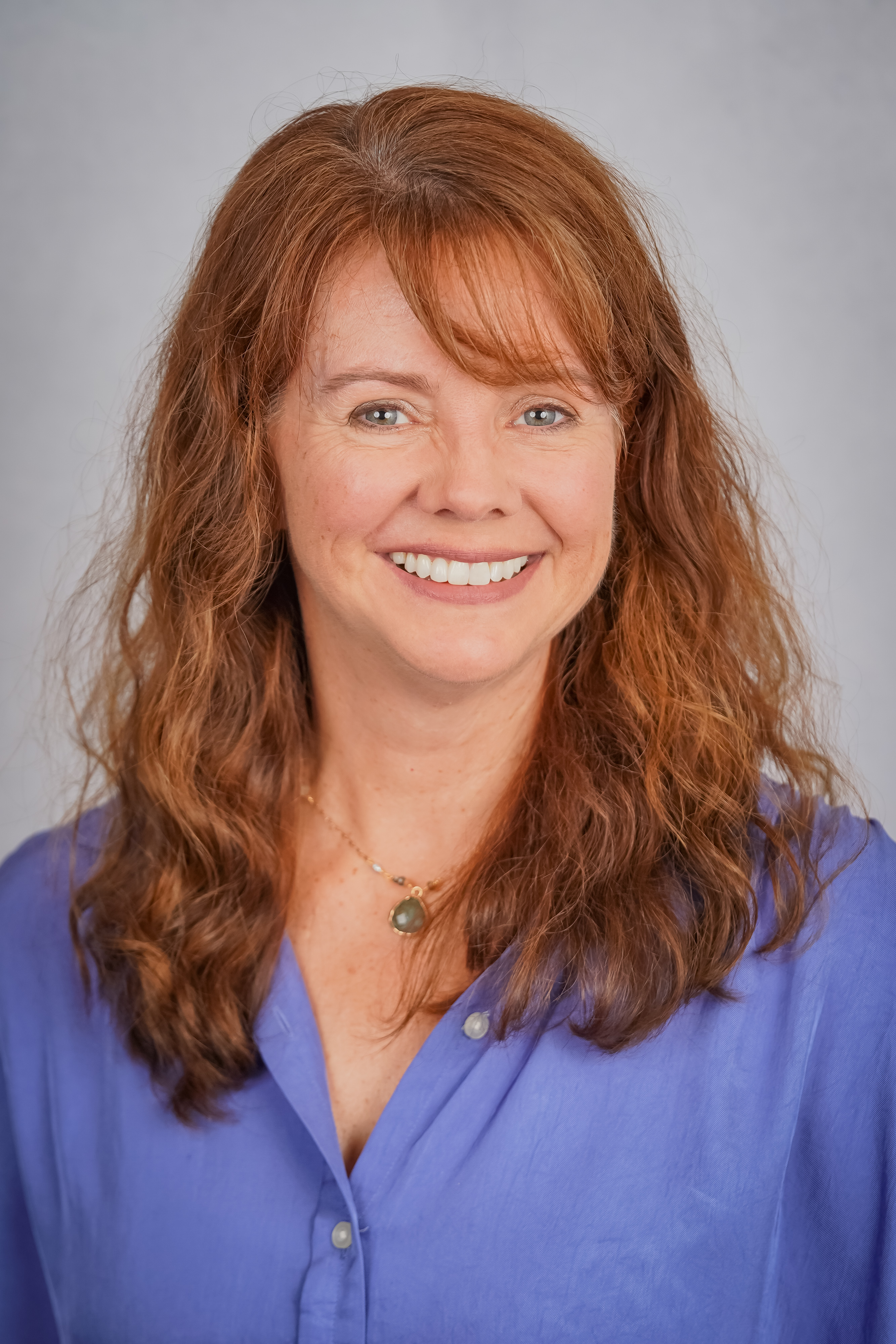 Monica Myhill
Client Training Manager
Cadmium
After 3+ years of using Cadmium as an association client and raving about the various platforms to friends and colleagues, Monica is thrilled to be working on the Cadmium team.

Monica has over twenty years' experience in the development, marketing, management and evaluation of training programs, conferences and special events in North America, Europe, Africa and Asia. Previously, Monica held positions at the California Water Environment Association, Berkeley Executive Education, the American Animal Hospital Association, Meeting Returns, Meeting Professionals International and the Dallas Arboretum.

Monica holds a Master of Arts in Teaching in Museum Education from George Washington University, Washington, DC and an undergraduate degree in Museum Studies from Baylor University, Waco, TX.
$i++ ?>
Components visible upon registration.