What's Ahead for Event Tech?
In January 2022, we shared our predictions for the top event tech trends in 2023. Now, we're taking a look at what we got right, what we got wrong, and some unexpected developments we didn't see coming. Join our expert panel of thought leaders as we look at how 2023 has kicked off, share new predictions about what this year has in store for events, and discover new ideas to implement in 2024.
In this webinar, the panel will discuss:
Discover 'out of the box' revenue-generating ideas from exhibitor engagement to content activation.
Explore if event tech has the same value now as it did pre-pandemic.
Dive into the topic of AI and how you can put it to use at your events.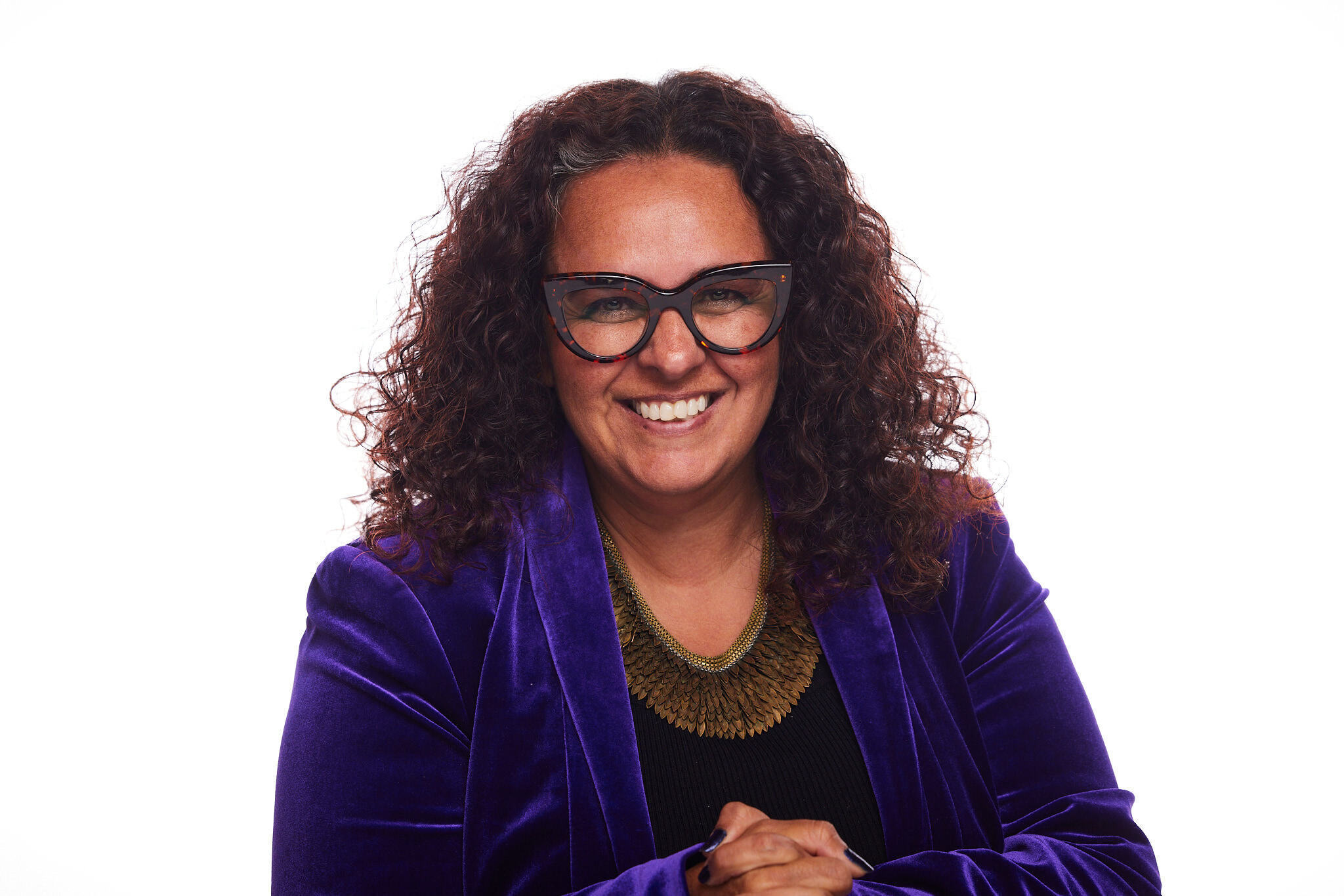 Dahlia El Gazzar
Tech Evangelist + Idea Igniteur
DAHLIA+Agency
Dahlia has an OMG-attitude about all things eventtech and experience design. She's her own brand, with more than a decade of experience in the meetings and events sector, working on both the professional planning side and as an association collaborator, Dahlia is known as the coffee-fuelled 'go-to' source for virtual/hybrid events, trend-setting solutions, eventtech news, and professional branding expertise.
$i++ ?>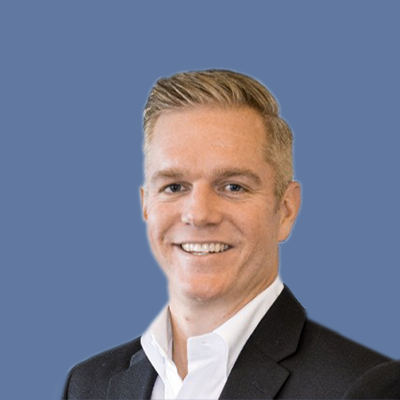 Mark Lowry
President & CRO
Association Analytics
Mark has dedicated his entire professional career to building relationships with clients and partners based on trust, great solutions, and a shared mission to advance the association market. Mark is an expert at growing up-and-coming companies into name brands by committing to industry thought leadership, building company culture, and developing client-focused sales organizations. Mark was recently named 2022 Association Partner of the Year by Association Trends.
As President & CRO for Association Analytics, Mark oversees sales, marketing, partnerships, operations, and contracts. He led the organization to 350% growth in the first year, transformed the business model toward sustainable service delivery and, within three years, established the company as the industry leader for analytics in the association market. A hallmark of Mark's success throughout his career is his desire to teach, motivate and lead sales teams. Prior to joining Association Analytics, Mark spent 10+ years as the CRO of Higher Logic. While there, Higher Logic grew to be the most widely used community platform in North America, was consistently ranked as an INC Fastest Growing Company, and grew to a multi-hundred-million-dollar business from a bootstrapped organization. Mark's early career includes sales and leadership roles at Abila, Blackboard and ASI.
$i++ ?>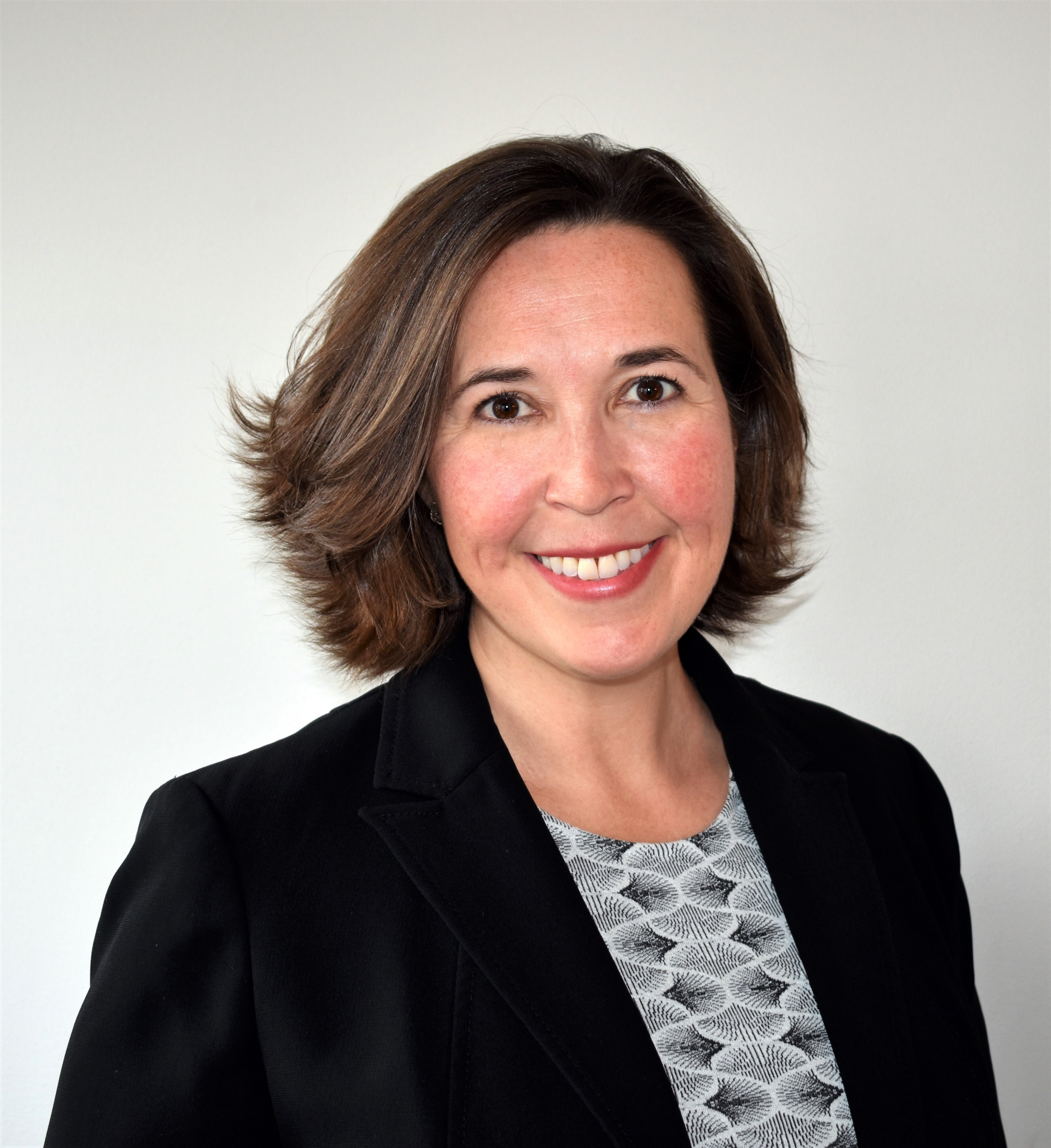 Heather Seasholtz, CMP-Fellow, DES
Vice President, Operations
Conference Managers
Heather Seasholtz, CMP-Fellow, DES is the Vice President, Operations at Conference Managers and has been in the meeting, event, and operational management industry since 2000. Heather takes pride in leading collaborative teams and enjoys mentoring emerging professionals and college students entering the meeting and event industry. She has worked on large city-wide conventions of 60,000 attendees, smaller incentive meetings, domestic programs, international congresses (including The Netherlands), and everything in between. She is a member of the inaugural class of CMP-Fellows (Certified Meeting Professional) from the Events Industry Council and has earned her Digital Event Strategist (DES) certification.
$i++ ?>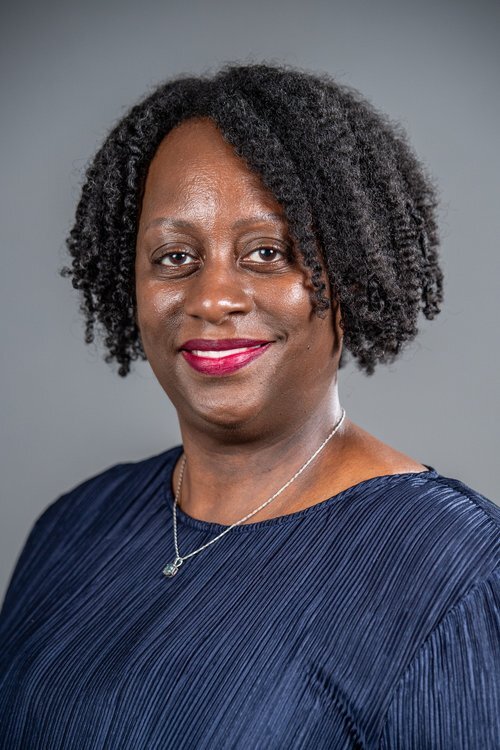 Deborah Stokes, CMP, CEM
President & Managing Partner
Conference Managers
Deborah Stokes, CMP, CEM: Is President & Managing Partner at Conference Managers, an event management firm that was founded in 1989. With over 20 experienced planners, the company's vision is to connect people through meaningful experiences. Deborah has over 25 years of industry experience and is excited to lend her expertise in tradeshow and event production, fundraising and vendor management to the support the organization's overall mission and direction and continue to deliver successful and innovative events for their clients.
$i++ ?>
Paul Zickert (Moderator)
Vice President of Partnerships
Cadmium
Paul Zickert, Vice President of Partnerships, Cadmium. Over the past 22 years Paul has been involved with technology and sales within the healthcare, trade show and corporate events industries. Paul previously worked at CVS Health, CDW, Flexera and GES. Recently at GES he led the global team for product and pre-sales for client facing technology. Paul has spoken at events such as Dreamforce (Salesforce.com annual event), CAEM, IAEE, CEMA and more. For 2022 he was selected to be on the IAEE Tech Committee. Paul loves technology, the data that tells a story and the overall success technology brings in helping people reinvision their roles and the efficiency gains technology can bring.
$i++ ?>
You must be logged in to post to the discussion
Components visible upon registration.