Using Your Learning Data to Drive Member Engagement & Revenue
Learning is critical to member engagement. Whether it's through event sessions, courses, or online content, providing your members with unique opportunities to learn is a key to boosting retention and building member loyalty. Your LMS is no longer just transactions and transcripts - it's packed full of valuable data trends, topics, affinity, sentiment, and more -- that you can leverage to improve performance across the association. During this session, you'll learn how to analyze your learning content, combined with member profile and activity data, to make key decisions that can improve learning programs, but also build engagement and enhance member experience.
Learning Objectives
Learn how to analyze your learning data alongside other member engagement activities.
Determine which courses and content are most relevant and valuable to your members.
Determine which programs it's time to sunset so you can focus on what members want most.
Session Sponsor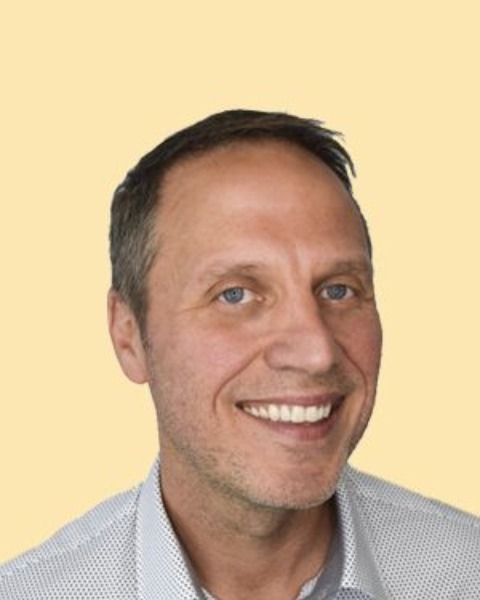 Bill Conforti, PMP
SVP, Strategy & Solutions
Association Analytics
Bill Conforti is the Senior Vice President of Strategy & Solutions at Association Analytics. He is a hands-on executive working across departments to support sales, development, continuous improvement, and delivery of our products and services to provide the best value and customer experience. Bill has more than 20 years in software products and services with experience ranging from strategy, operations, consulting, business development, human resources, and program management. Bill is an association industry thought leader and content contributor who speaks frequently at industry events and conferences, as well as hosting regular webinars and educational sessions related to data analytics, customer engagement, data strategy and governance, digital marketing and more. Prior to joining Association Analytics, Bill was Vice President at EastBanc Technologies, a software development and services company, where he responsible for product and service strategy, delivery, proposals, business development, and staffing. During his time there, he helped drive growth from an 8-person startup to more than 100 staff with several successful products launched over more than 10 years. Bill is a DC area native, living in Northern VA with his wife and three children. When not working, he enjoys travel, DC sports, casino gambling, and an occasional round of golf.
$i++ ?>
Components visible upon registration.