Users Group Webinar - January 2023 - Cadmium
Cadmium's Users Group webinars offer a 60-minute forum for Cadmium clients to ask questions, discuss best practices, and offer shared insights. Designed for users at all levels of expertise, attendees will discover the latest changes made to Cadmium product lines and plans for enhancements to our event and learning solutions.
Cadmium delivers your content, meetings, and events as one continuous experience, and we're continuing to optimize and enhance features to create an even better, more comprehensive solution. Join product leaders Dave Lundstrom and Monte Evans as they review Cadmium's 2022 growth journey and share what's happening at Cadmium in 2023.

Agenda At A Glance:
A look back at the features you may have missed in 2022
An exclusive glimpse of exciting features coming in 2023
Live Q&A — a chance to ask your product questions!
Please be advised that Users Group Webinars are for Cadmium Clients only. If you are not a current Cadmium Client, please reach out to info@gocadmium.com for more information on our products.
Monte Evans, MS
SVP, Product Management
Cadmium
Monte Evans is General Manager of Video at Cadmium, specializing in creating video technologies to power world-class events and enduring educational experiences. As an entrepreneur, Monte has started multiple businesses in the education sector. He has over 15 years of experience in consulting and designing technologies for collaborative digital media solution, high-volume direct to consumer products, and digital distribution channels.
Monte spent his early career working with non-profits to bring STEM education to underserved populations, with a focus on computer modeling and simulations. At Cadmium, he continues to work towards creating technologies that incorporate enduring learning experiences with live and on-demand interactive virtual events. Monte earned a master's degree in Information Science from the University of North Carolina at Chapel Hill.
$i++ ?>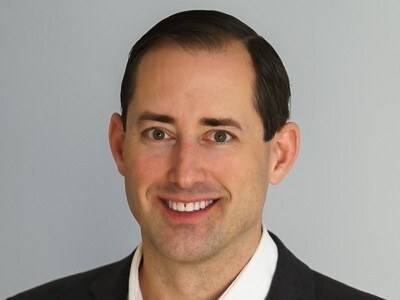 Dave Lundstrom
SVP, Engineering
Cadmium
Dave has over twenty years of experience delivering B2B SaaS and enterprise software platforms. He offers expertise in M&A, technical modernization and building high-performance product engineering organizations. Dave holds a BS in Mechanical Engineering from the University of Missouri–Columbia and an MBA from DePaul University.
$i++ ?>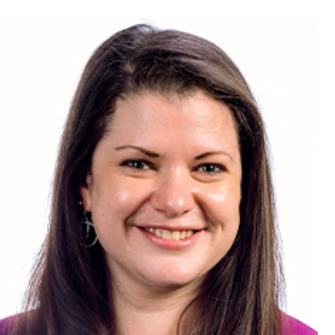 Cristyn Johnson Ward (Moderator)
Director of Education and Engagement
Cadmium
Cristyn Johnson is a learning and development leader in the continuing education field. With a passion for helping people learn and grow, she specializes in creating and executing learning strategies and programs based on individual and organizational needs. Cristyn is currently the Director of Education and Engagement at Cadmium, where she oversees all training and education initiatives for the company. In this capacity she builds educational and training programs aimed at increasing mastery of the Cadmium suite of products. Prior to her time at Cadmium, Cristyn worked for a national association, crafting and executing field education strategies focused on growing the capacity of the field at large and increasing the impact members have in their local communities.
$i++ ?>
You must be logged in to post to the discussion
Components visible upon registration.