Taking the Stress Out of Event Planning
Event planners have a lot on their plates. Sometimes, it can feel like you're building the plane as you're flying it.

Stress-free event planning requires more than just technology. That's why we offer event production services to make your job stress-free, practical, and professional. Join us as we dive into how our expert Event Producers can grow your team. You'll learn how we simplify everything from pre-event planning to post-event reporting, along with a few success stories from our clients.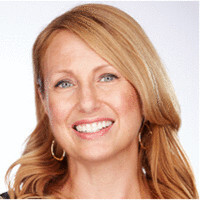 Jennifer Bocchieri
Senior Event Producer
Cadmium
Jennifer has worked as an event producer with the company since 2012. Jennifer is a Maryland native who graduated from the University of Maryland with a Journalism degree and was a television reporter for more than ten years. Jennifer then spent time doing client management and teaching middle school English. Jennifer enjoys reading novels, yoga and spending time with her husband and dog!
$i++ ?>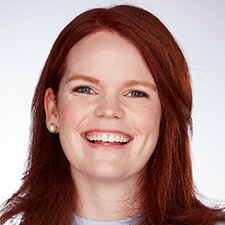 Meghan Gowen
Vice President, Sales, LMS Division
Cadmium
Meghan is an Upstate New York Native who graduated from James Madison University. Starting with the company in 2007, Meghan has evolved to be a leader at Cadmium, directing our client development efforts. She enjoys strategizing with clients and exploring new avenues of delivering their online education. Her background working as an Event Producer and Client Development Representative has prepared her well for this position.

$i++ ?>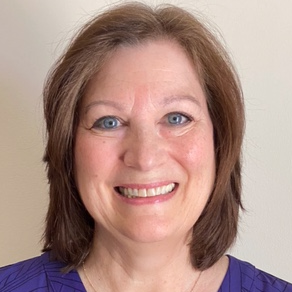 Dariene Kusters
Senior Event Producer
Cadmium
Dariene joined Cadmium 10 years ago in the role of client advocate, providing support for live events and various web platforms. It soon became clear to Dariene that event production was not only exciting but evolving at a rapid pace and wanted to be a part of it. Within a year, Dariene joined the event team as a producer and has been involved in countless projects including hybrid events, webinars, and virtual conferences ever since.

Dariene has a solid background in customer service and event planning from previous work in the consumer products division of a manufacturing company in Richmond, Virginia where their live events were in-person with no virtual option.

Dariene always been a computer/technology hobbyist and taught herself basic html and how to use image editing and other graphics software. These skills actually prepared Dariene for the world of online events! When not working, Dariene enjoys traveling and spending time with family – especially her little grandson.
$i++ ?>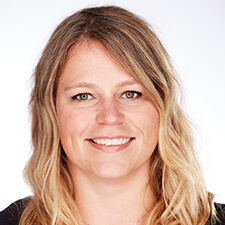 Kendra Matarozza
Director of Online Events
Cadmium
Kendra is the Director of Online Events with Cadmium. Kendra first joined the company in 2009 where she lead the Event/Support team in daily operations and project management. Kendra and Team consistently collaborate to improve the department's processes, strategic communications, event execution, and the cultivation of strong client relationships, which is at the core of Cadmium's mission.

Kendra has over 15 years of events, fundraising, development, and non-profit organizational experience. Kendra's events career began in the Special Events Department of The Maryland Zoo in Baltimore, before shifting to grassroots fundraising and income management with the American Cancer Society. While Kendra misses the days of penguins running around in company meetings at the Zoo, Kendra loves the accessibility and opportunities that online education offers in this ever-evolving field. Kendra received her master's degree in Global and International Education from Drexel University where she studied the qualitative impacts experiential learning presents to the life-long student.
$i++ ?>
Components visible upon registration.