Speaker Ready Rooms: Streamlining Presentation Management
Did your speaker lose their thumb drive to their presentation? Are they bringing their own computers to present? Are you frantically chasing down presentation files to complete your proceedings archive? Reduce onsite variables during your event, and put presentation file management back into your control! Join us as we dive into everything Speaker Ready Rooms for in-person and hybrid meetings.
Discover how to make the most of your event technology to help you streamline the entire speaker management process. We'll also share tools to help you collaborate with event A/V companies and share use cases from Cadmium's Speaker Ready Room solution, Hermes.
Learning objectives:
Learn how to streamline the speaker management process and find alternatives to those thumb drives.
Understand the power of collaborating with your A/V company and Speaker Ready Room software.
See examples of how other clients have used Cadmium's Speaker Ready Room, Hermes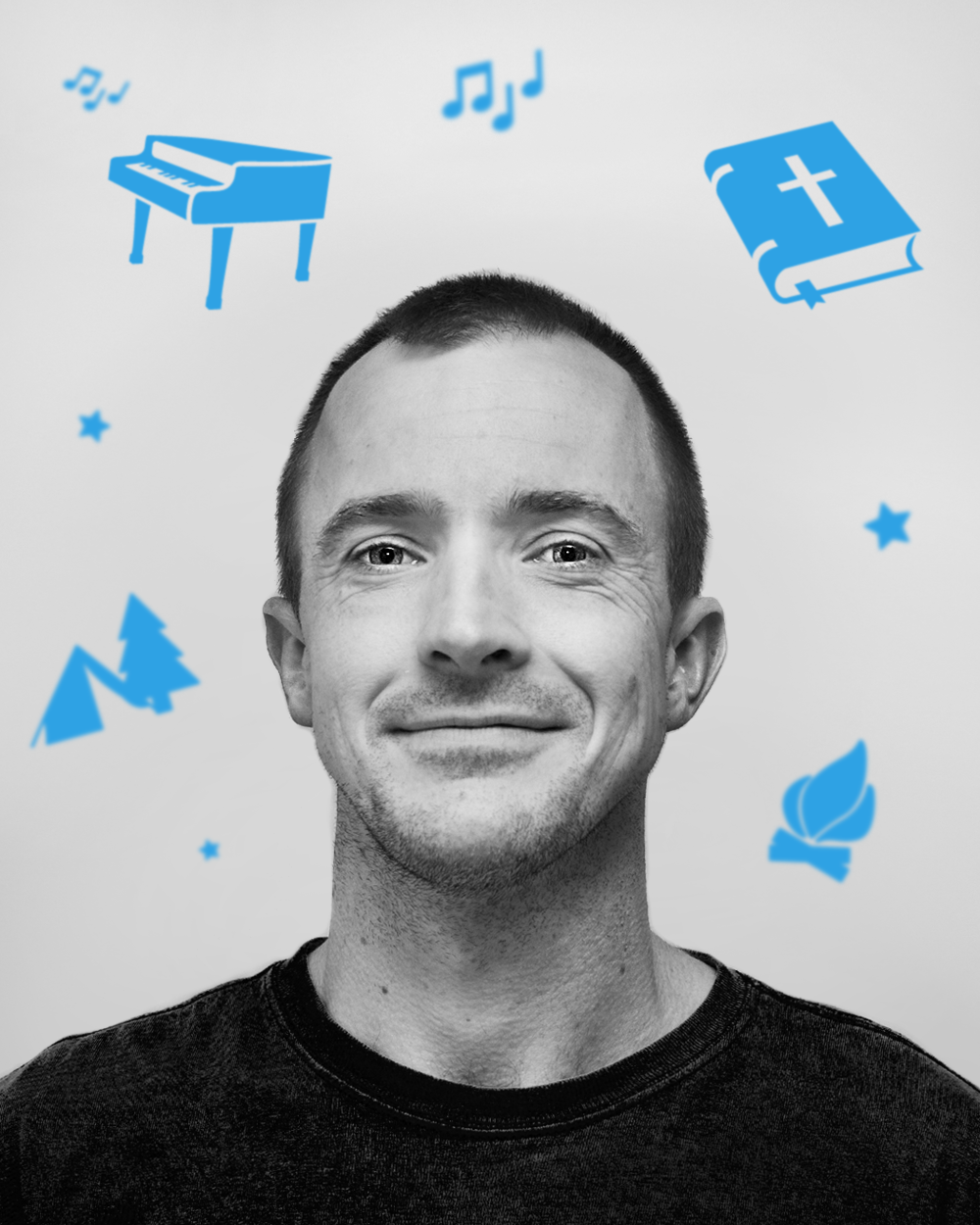 Nate Knauer
Project Manager
Cadmium
I started working with Cadmium's legacy company, CadmiumCD in April 2011. I have a background in music, studio recording, and live sound, but my work history is wide and varied, from teaching school to carpentry and landscaping. These jobs have taught me the value of efficiency, quality, and customer satisfaction. Here at Cadmium, I started as an Audio/Visual editor. Later on, I managed the proceedings production team and process. In 2019, I transitioned to managing the Digital Signs and Hermes projects. Since March 2020, I have worked on the Websites and Emerging Products team as a project manager for Ed Harvester, Websites, Expo Harvester, and Survey Magnet.
$i++ ?>
Components visible upon registration.