Running a Webinar in Your LMS: Solutions for Pre-event Planning, Post-Event Reporting & Everything In Between
Overwhelmed with the steps it takes to create a webinar? 
You know you need to find the right date, get people to show up, and then figure out how to build courses within your Cadmium LMS, EthosCE. But where do you start?
Whether you lack the confidence, know-how, or you just hate technology, we've got you covered at Cadmium. This session will delve into how to make your job stress-free and practical from start to finish through our event production services.
Learner Outcomes:
Explore how Cadmium simplifies the intersection between people and tech, to make your events stress-free, practical, and professional.
Discover how our expert Event Producers can grow your team and assist with each stage of event planning—from your pre-event consultation to post-event reporting, and everything in between.
Hear a few success stories from other Cadmium clients.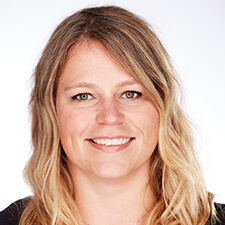 Kendra Matarozza
Director of Online Events
Cadmium
Kendra is the Director of Online Events with Cadmium. Kendra first joined the company in 2009 where she lead the Event/Support team in daily operations and project management. Kendra and Team consistently collaborate to improve the department's processes, strategic communications, event execution, and the cultivation of strong client relationships, which is at the core of Cadmium's mission.

Kendra has over 15 years of events, fundraising, development, and non-profit organizational experience. Kendra's events career began in the Special Events Department of The Maryland Zoo in Baltimore, before shifting to grassroots fundraising and income management with the American Cancer Society. While Kendra misses the days of penguins running around in company meetings at the Zoo, Kendra loves the accessibility and opportunities that online education offers in this ever-evolving field. Kendra received her master's degree in Global and International Education from Drexel University where she studied the qualitative impacts experiential learning presents to the life-long student.
$i++ ?>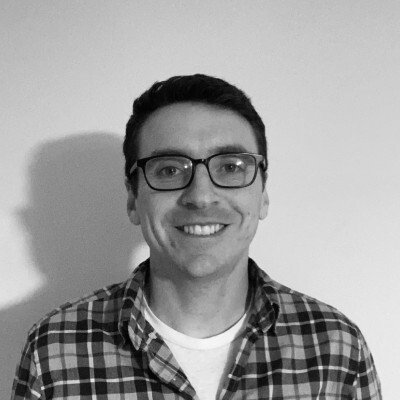 David Salotti
Business Analyst, EthosCE
Cadmium
David Salotti is a Business Analyst at Cadmium on the EthosCE Learning Management System team. He has been working with EthosCE since 2018 as both a Project Manager and Professional Services Manager. David has over 15 years experience in client services and project management in the tech industry.
$i++ ?>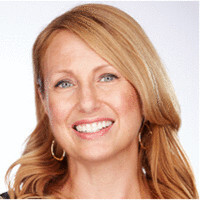 Jennifer Bocchieri
Senior Event Producer
Cadmium
Jennifer has worked as an event producer with the company since 2012. Jennifer is a Maryland native who graduated from the University of Maryland with a Journalism degree and was a television reporter for more than ten years. Jennifer then spent time doing client management and teaching middle school English. Jennifer enjoys reading novels, yoga and spending time with her husband and dog!
$i++ ?>
Components visible upon registration.