Knowledge Transfer and Succession Planning Strategies for Your Event Tech
Don't wait until people start resigning to implement a knowledge transfer strategy.
If you're transitioning to a different platform, enhancing your current one, or facing changes in your team, it's crucial to have a carefully crafted transition process in place. This keeps your event timeline on track and guarantees a seamless transfer of knowledge within your technology.
We invite you to join our panel of former event technology clients, who are now members of the Cadmium staff. They'll share their insights on how knowledge transfers were implemented within their organizations. Together, we will outline strategies to prevent knowledge loss and equip your team with the necessary skills to leverage new event tech effectively.
Key Takeaways:
Tips for overcoming common challenges during the knowledge transition process.
Discover how to set your team up for success with your current event technology.
Make a game plan for succession planning from onboarding to identifying and closing skill gaps.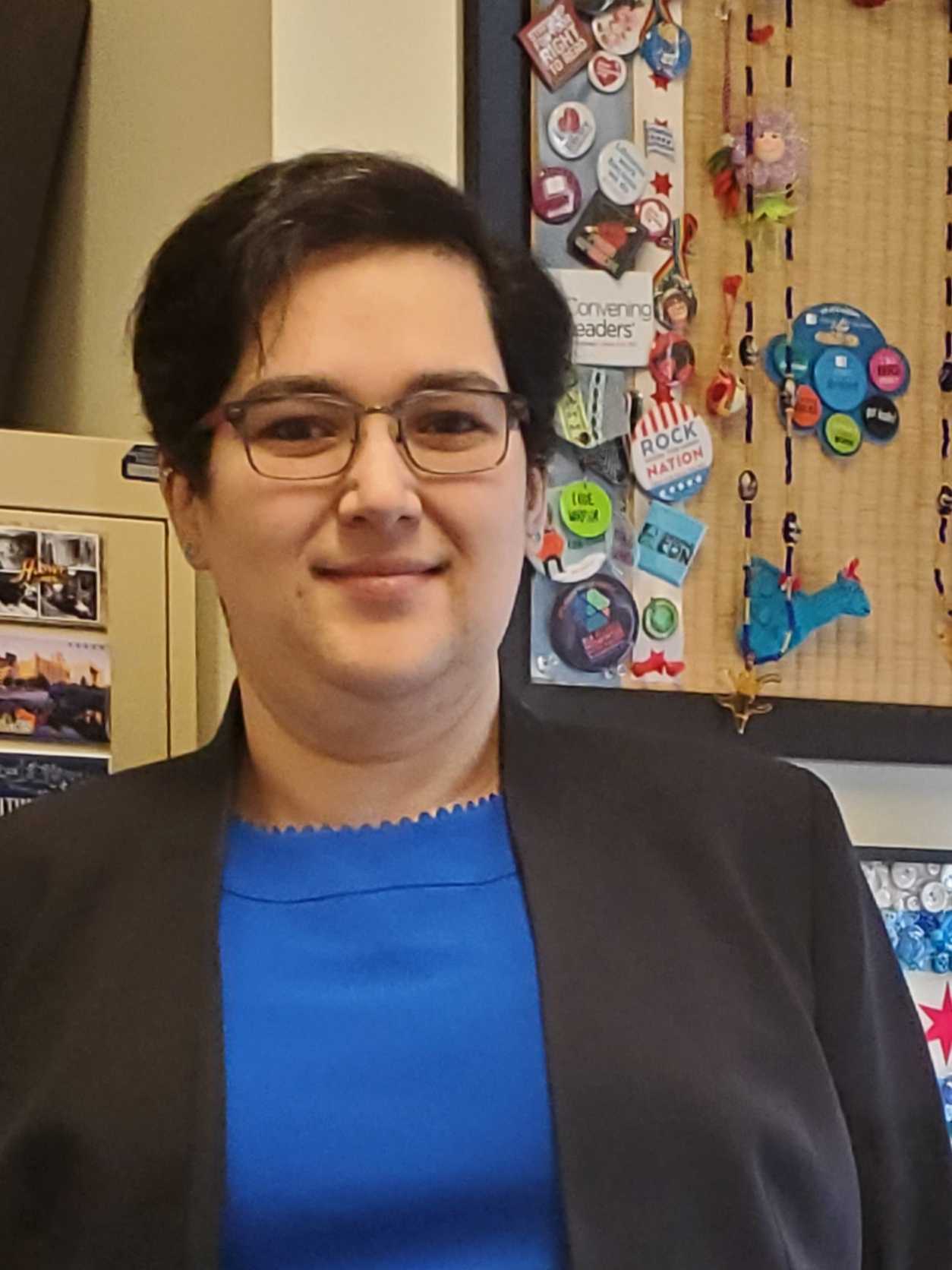 Alee Navarro, CMP, DES
Project Manager, EventTech
Cadmium
Alee has over 15 years combined experience in hospitality and hold a Master's degree in Hospitality and Tourism Management from Roosevelt University and has been Certified Meeting Professional (CMP) since January 2016. After five years planning events and activities in higher education, followed by years volunteering as an event manager with various organizations, including nonprofits and community groups. For the nine years prior to joining the Cadmium team, She worked in meetings management for several associations with conferences of up to 25,000 attendees. As a client, Alee worked alongside Cadmium staff on products such as the Mobile App, Scorecards, Harvesters, Proceedings and many others.
$i++ ?>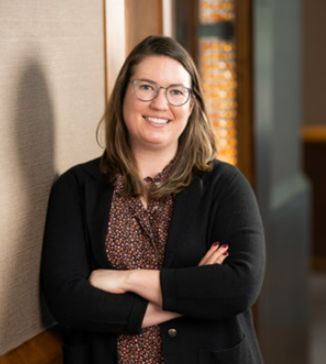 Jennifer Vitek
Project Manager, EventTech
Cadmium
Professionally, Jennifer has more than seven years of medical event experience designing and executing educational conferences ranging from 200 to 40,000 attendees. Jennifer earned her Healthcare Meetings Compliance Certificate in 2021 and has a BA in Communication Studies from George Washington University. She loves creating and implementing processes that streamline efficiency and organization! I'm fascinated by humans and the way we communicate. I feel strongly that partnerships and collaboration are the keys to event success.

Jennifer has a rescue tabby cat named Penny, and loves to cook, hike, practice pilates, and explore Denver and the surrounding areas in her free time. Jennifer is hoping to take a vacation to Alaska someday.
$i++ ?>
Kerrie Cave
Project Manager, EventTech
Cadmium
Born and raised in Southern Maryland and graduated from the University of Maryland in 1998. Began my career as a meeting planner in Washington, DC., had the opportunity to work with some amazing meeting planners at Hanley Wood and Courtesy Associates. After having my son, I relocated to Raleigh and worked for NC State University. While I was a conference manager with the university, we used the CadmiumCD product. I currently reside in Wilmington, North Carolina and work remote for Cadmium as a Project Manager. I look forward to working with clients and helping produce successful programs.
In my free time I love to read, paddleboard, sit on the beach, hike, visit breweries, and go for a ride or camp in our 1973 Classic VW Bus called Bodhi!
$i++ ?>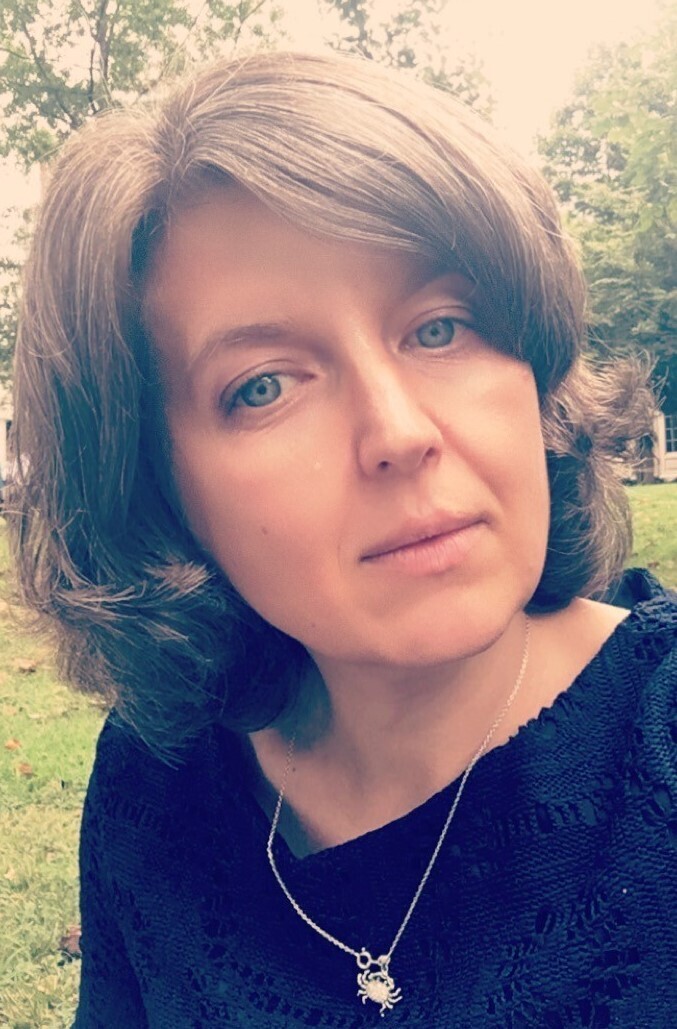 Mirela Almonte
Project Manager, EventTech
Cadmium
$i++ ?>
You must be logged in to post to the discussion
Components visible upon registration.