Is Live Streaming Events the Future or a Pandemic Fad?
In-person events are back! So what's to become of our virtual audience? Is live streaming or recording your event still worth it?
Join us as we dive into the trends of live streaming and recording events today, how and where to start if you're on a budget, and how to make the most of your recorded content. Also, attendees will learn about Warpwire, Cadmium's secure streaming platform, and how clients currently use it and other Cadmium services for events and enduring education in a live panel.
Learning Objectives:
Understand the current status of live streaming events today and where live streaming is heading.
Determine if live-streaming or pre-recording your event content is right for you.
Learn how to get started when choosing a platform and what to look out for when selecting an A/V company.
See examples of how Cadmium clients have utilized Warpwire, Cadmium's streaming platform, and other services in a live panel.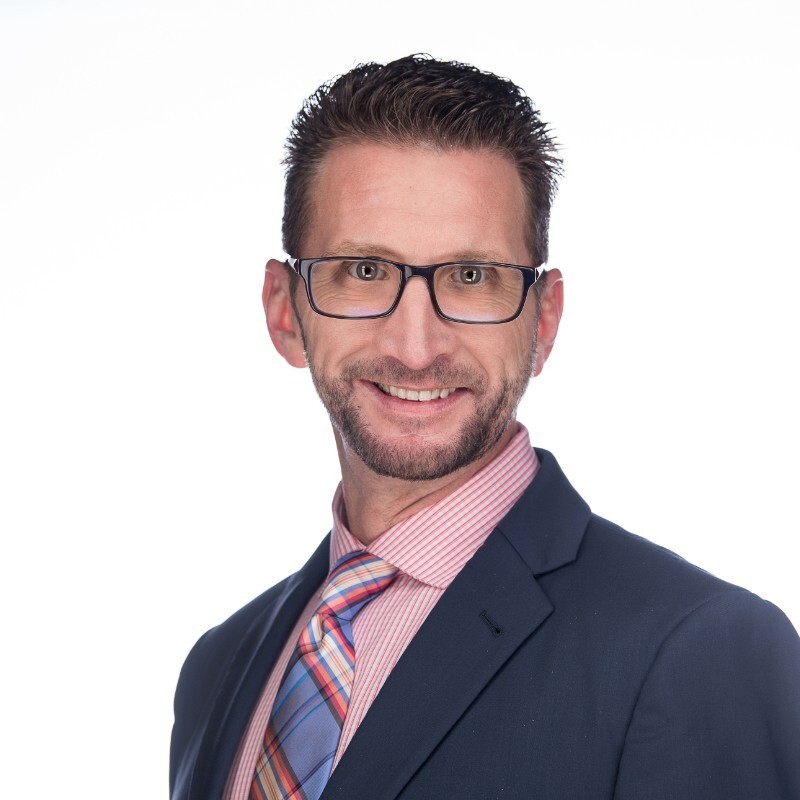 Ian DeLacy
Project Manager, Live Stream / Audio Team
Cadmium
I started my professional career as a Network Engineer and Microsoft Certified Systems Engineer. Being an Entrepreneur, I went to work for myself doing large Network installations. In between projects I would work for AVMG as a Speaker Ready Technician in the early 2000's. I learned Audio Visual equipment and advanced in all areas of Live Events. Speaker Ready, Graphics Operator, Audio, and Projection skills have led me to leadership opportunities. After 20 years of experience of managing and leading many of the largest events, Covid put an end to a successful business. Cadmium provided a new home and place to utilize the skills I have obtained. I thrive in Customer Service and going above and beyond to deliver a superior product.
$i++ ?>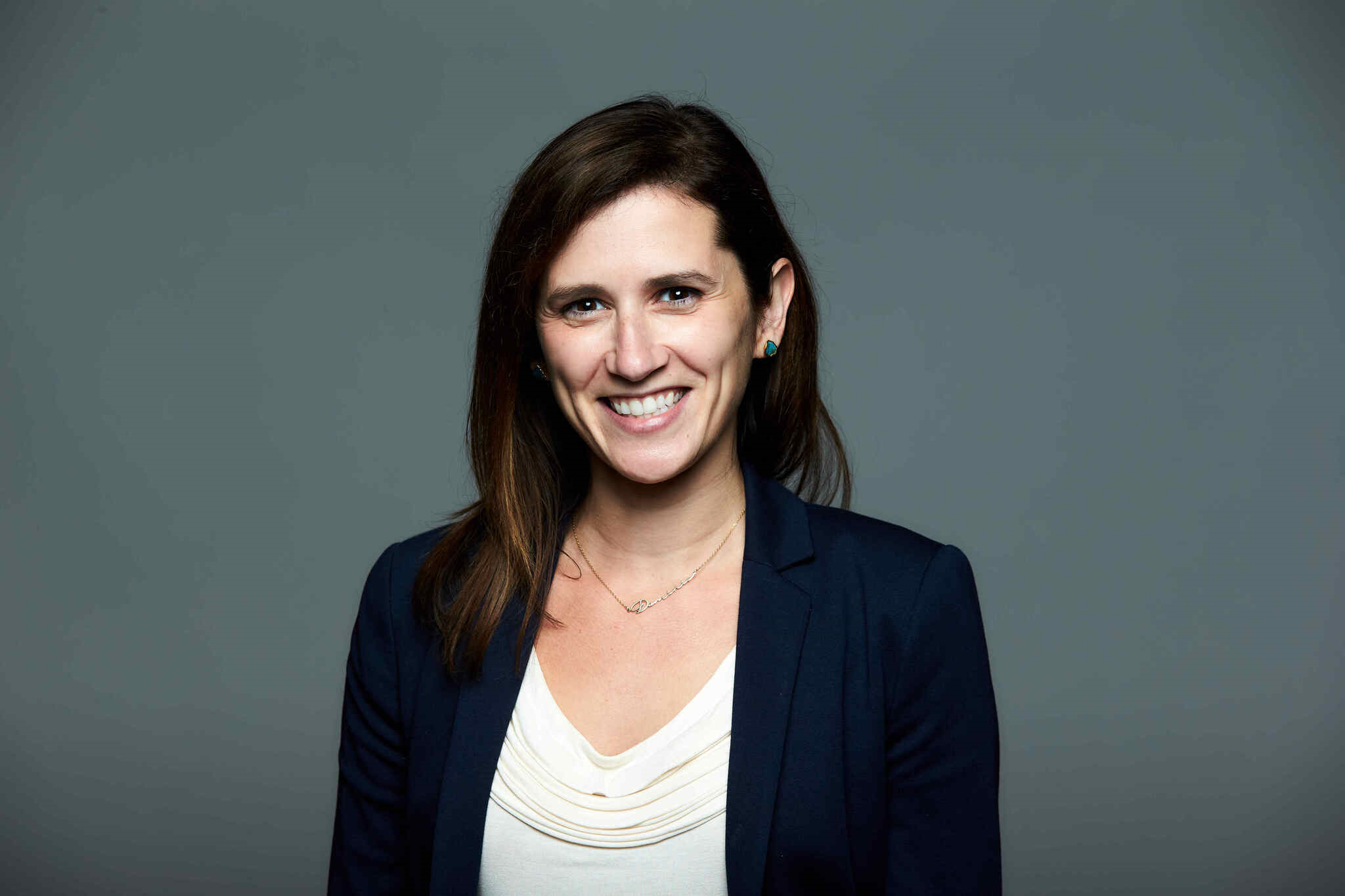 Samantha Jones
Director, Continuing Education
American Association of Oral and Maxillofacial Surgeons
Samantha earned her undergrad at Northwestern University with a focus on communications. She has been with the American Association of Oral of Maxillofacial Surgeons (AAOMS) for nearly 14 years— recently moved into her new role as the Continuing Education Director. She has several years (pre-pandemic) experience with hybrid events, but it wasn't until 2020 that, like many others, AAOMS had to go fully virtual for their Annual Meeting.
$i++ ?>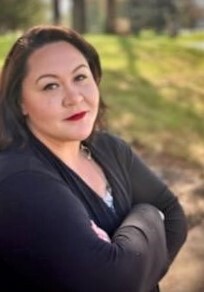 Christy Summers
Digital Events Manager
Medical Practice Management Association
Christy Summers, is the Digital Events Manager and process guru with Medical Practice Management Association. She brings a blend of subject matter expertise in medical practice management, project management, and logistical expertise to deliver highly rated digital conferences and online education for the MGMA audience. She excels at diagnosing issues in current processes and implementing solutions to streamline them. Christy's rich and diverse experience as a medical practice manager for over a decade with the Military and private practices allows her to see projects logistically from inception to execution, while always prioritizing the end users' experience.
$i++ ?>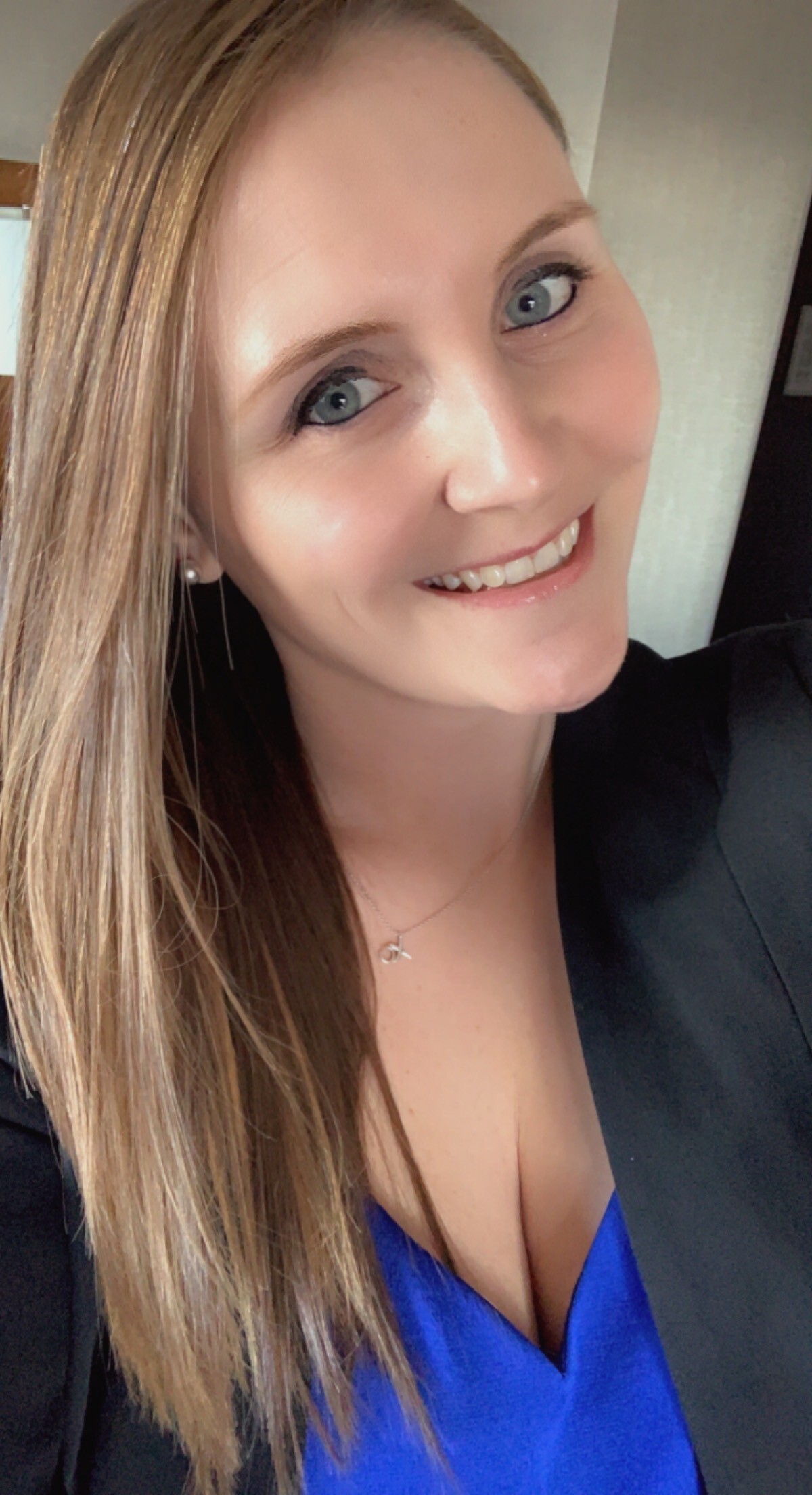 Jennifer M. Varhalla
Manager - Professional Development
American Association of Nurse Anesthesiology
Ms. Jennifer (Jen) Varhalla has a Bachelor in English from Loyola University Chicago and a Master's in Business Administration from Concordia University Chicago. Jen is the Manager of Professional Development for the American Association of Nurse Anesthesiology (AANA). She has been with the AANA for fourteen years, come this October. Within the fourteen years, she worked in numerous roles related to accreditation of nurse anesthesia programs, continuing education/professional development for members and students, and a lead role in the initiation, creation and implementation of AANA's first ever hybrid Mid-Year Assembly and hybrid Annual Congress events.
Along with adapting the AANA's largest live in-person meetings into hybrid events, she works closely with the AANA's Professional Development Committee, to generate new evidence-based content for members. She also helps to maintain the AANA's, American Nurses Credentialing Center (ANCC) accreditation, as a provider of nursing continuing professional development credits.
$i++ ?>
Components visible upon registration.