Innovating Together: Crafting Event Success With A/V and Cadmium Collaboration
It takes a team to execute flawless events. From technology to A/V, there are countless moving parts that need to move together to make your event a success. In this panel-style webinar, you'll discover how your A/V and event technology teams can work together to streamline your events. Delve into the collaboration between Cadmium and A/V providers, complete with real-life success stories that illustrate how this partnership can eliminate stress and create seamless experiences for you and your attendees.
Learning Objectives:
Understand the Power of Collaboration: See how the collaboration between A/V providers and event technology teams can lead to efficient, effective, and successful events.
Dual Perspectives: Gain valuable insights into how Cadmium can work directly with you or directly with your A/V provider to ensure flawless, stress-free events.
Division of Duties: Learn where the responsibilities of your A/V provider and event technology provider begin and end throughout the event timeline.
Overcoming Challenges and Obstacles: Explore case studies about the challenges faced during collaborative efforts and how we innovated to overcome them.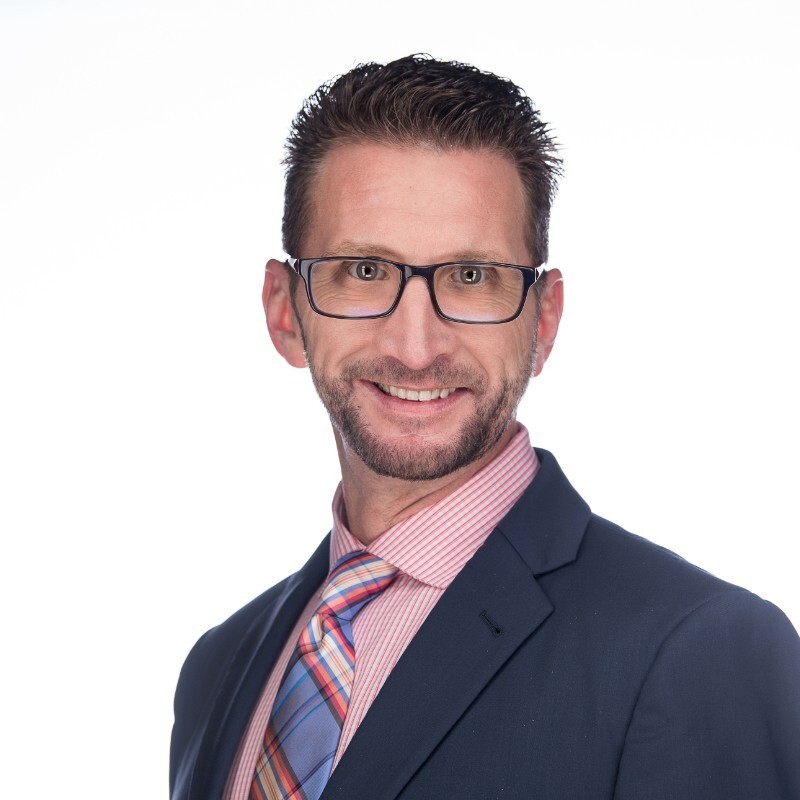 Ian DeLacy
Project Manager, Live Stream / Audio Team
Cadmium
I started my professional career as a Network Engineer and Microsoft Certified Systems Engineer. Being an Entrepreneur, I went to work for myself doing large Network installations. In between projects I would work for AVMG as a Speaker Ready Technician in the early 2000's. I learned Audio Visual equipment and advanced in all areas of Live Events. Speaker Ready, Graphics Operator, Audio, and Projection skills have led me to leadership opportunities. After 20 years of experience of managing and leading many of the largest events, Covid put an end to a successful business. Cadmium provided a new home and place to utilize the skills I have obtained. I thrive in Customer Service and going above and beyond to deliver a superior product.
$i++ ?>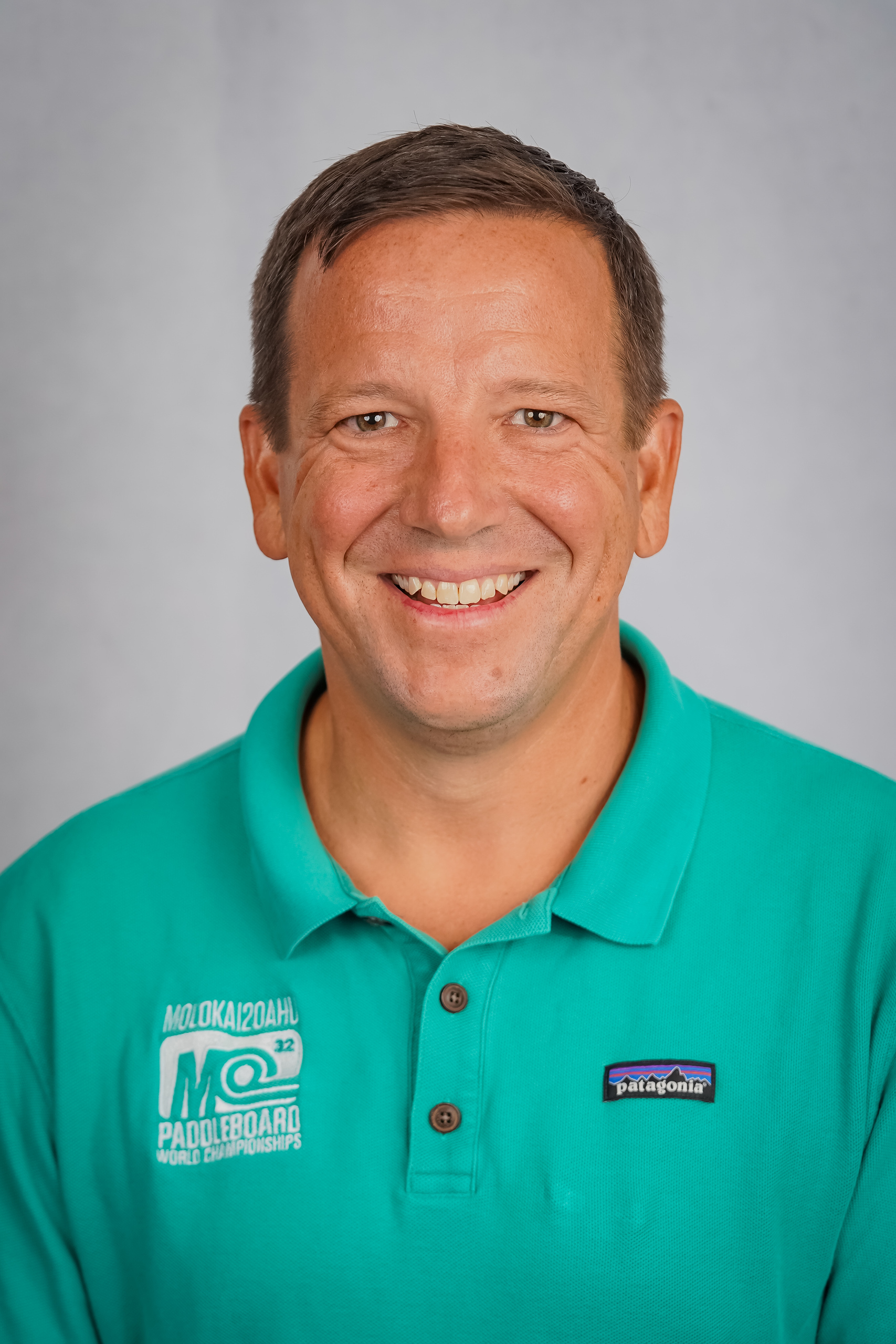 Mike Nusbaum
Live Stream Project Manager
Cadmium
Born and raised in coastal New Jersey, I graduated from Salisbury University and moved to Maryland in 2011. I spent the first 10 years of my career in accounting and finance at Fortune 500 companies. To combat my high-stress career, I started training to compete in triathlons, and eventually started a business producing triathlons and other racing events. We later specialized in event technology – delivering real-time race results, same-day photos, and video clips for over 1000 events throughout the US and abroad.
Being married with two young children, we decided to settle down and sell the business, and I'm extremely grateful to have found Cadmium, an event technology company just 6 miles down the road! My family enjoys RV travel, hiking, yoga, swimming, surfing – anything outdoors! I'm looking forward to being a Project Manager and serving clients in a high-paced, growing environment."
$i++ ?>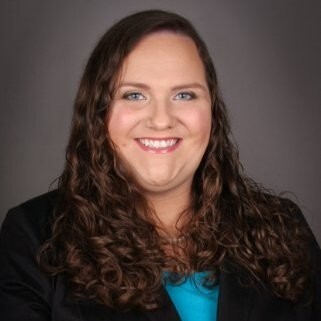 Colleen Campbell
Director of Business Development
SB Expos & Events
$i++ ?>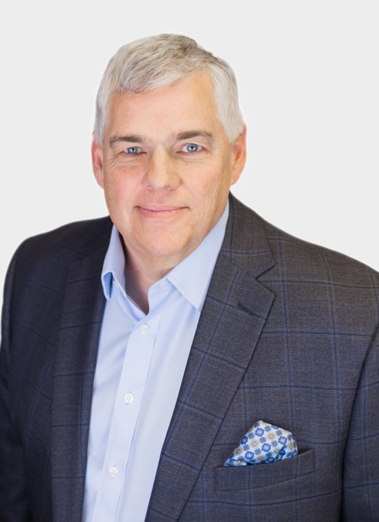 Mike Mahaffey
Executive Vice President, Show and Event Services
Inspire
Mike Mahaffey is the Executive Vice President of Show and Event Services at INSPIRE, a leading global event solutions company. Mahaffey is a member of INSPIRE's executive team leading the overall organization in addition to spearheading the sales and operations teams within INSPIRE's Show and Event Services division, where they produce more than 2,500 events per year and serve as the in-house technology partners for over 100 of the finest hotels and convention centers across the United States, Mexico and the Caribbean. Mahaffey has a wealth of managerial and operational experience in the Show and Event Services industry under his belt, having worked with industry names to manage clients' live events, build lasting relationships with their members, and guide teams with a strong vision, maximizing value across a range of business solutions. His passion for business market growth and the ever-evolving landscape of the events industry have earned him a reputation for being a solutions-oriented leader, innovator and trusted partner to his clients.
$i++ ?>
You must be logged in to post to the discussion
Components visible upon registration.