Event Tech Trends: Predictions for 2023
With the return to in-person events in 2022, 2023 looks like an exciting year to get creative and try new things. But what is the right direction to increase your 2023 event ROI?
Gone are the days when you could attract attendees with excellent educational tracks, free company pens, and giveaways. Instead, events need to provide a meaningful experience onsite, virtually, and post-event. Join Cadmium's panel of industry experts as they dive into emerging event technology trends for 2023, share client experiences and lessons learned, and learn how to shape your events in 2023 with limited resources.
Learning Objectives:
Learn data trends and what you should keep your eyes on

Understand

a

synchronous

h

ybrid

and

how

this can increase your

event ROI

Top

t

rends for the next 2-3 years
Paul Zickert (Moderator)
Vice President of Partnerships
Cadmium
Paul Zickert, Vice President of Partnerships, Cadmium. Over the past 22 years Paul has been involved with technology and sales within the healthcare, trade show and corporate events industries. Paul previously worked at CVS Health, CDW, Flexera and GES. Recently at GES he led the global team for product and pre-sales for client facing technology. Paul has spoken at events such as Dreamforce (Salesforce.com annual event), CAEM, IAEE, CEMA and more. For 2022 he was selected to be on the IAEE Tech Committee. Paul loves technology, the data that tells a story and the overall success technology brings in helping people reinvision their roles and the efficiency gains technology can bring.
$i++ ?>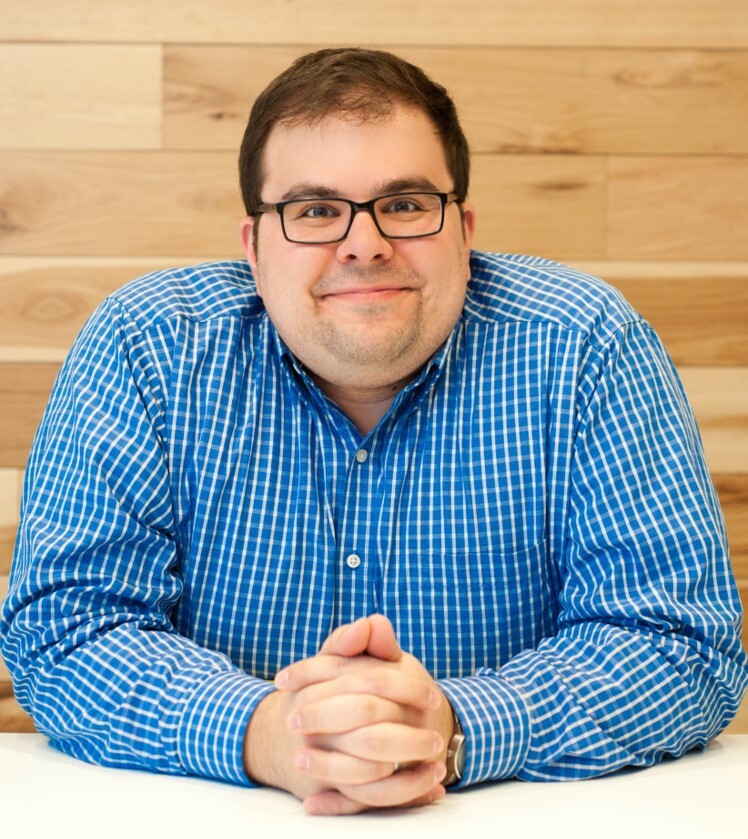 Joe Colangelo
Co-Founder & CEO
Bear Analytics
Joe is the Co-Founder and CEO of Bear Analytics – a technology company that powers event success. Obsessed by the fundamental belief that data-driven insights make for better event outcomes and experiences, Joe and the team at Bear Analytics created Bear IQ. Bear IQ is the industry-leading event analytics platform that powers the measurement, design, and growth of the world's best experiences – all possible via the data you're already collecting.
Formerly the principal strategist behind the strategic development of BIO's One-on-One Partnering System, a web-based, SaaS platform, focused on providing biotech and pharma companies an efficient system for engaging in face-to-face interactions at an international portfolio of events
$i++ ?>
Jennifer Kerhin, CEM, CMP
CEO
SB Expos & Events
Jennifer Kerhin, CEO of SB Expos & Events, has more than 20 years of experience working with association tradeshows. Jennifer has a certification in meeting planner (CMP) and exhibition management (CEM), an MBA from Johns Hopkins University, and substantial executive-level association experience.
SB specializes in association events. As a technology-driven company, we are uniquely positioned to integrate live and hybrid components to maximize your association event's potential. We develop non-dues revenue from association meetings through exhibits, sponsorships, registration, and advertising while reducing association expenses by optimizing event management practices.
Understanding that active involvement within associations is the key to success, Jennifer is a committed member and volunteer in IAEE. She has been a speaker at ASAE's Annual Meeting and IAEE's ExpoExpo! She also founded the IAEE DC Chapter Women Leadership bookclub.
$i++ ?>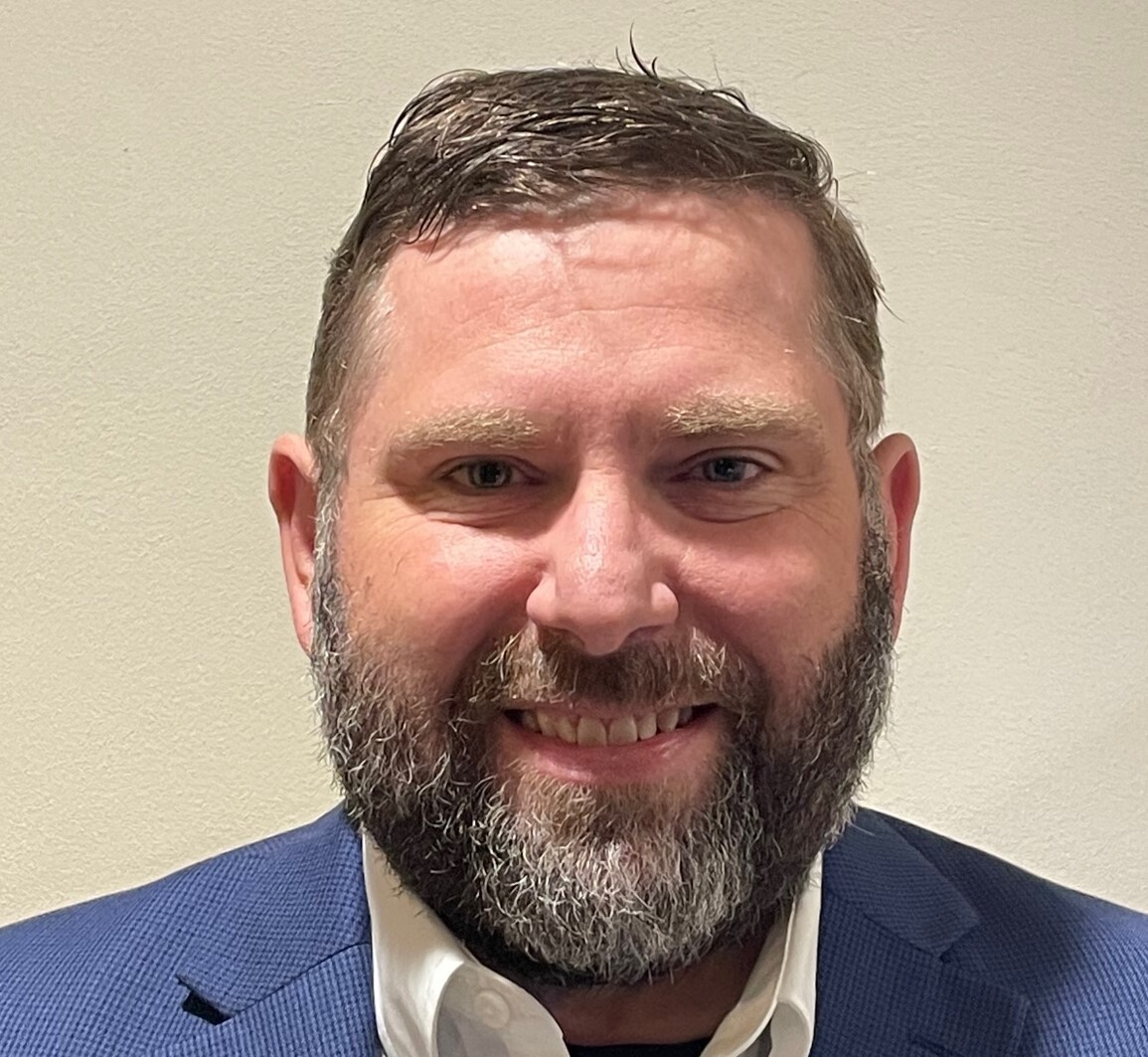 James Rut
Chief Information Officer
Cogent Global Solutions
Having served as a Senior IT Event Manager, an IT Project Manager, a Consultant, and an IT Director, James knows IT and how it impacts the customer experience. With a strong track record as an IT Project Manager in the entertainment industry, James also has experience working with cyber security, nonprofits, streaming media, video, audio engineering, and production management. James excels at developing, planning, and implementing information technology strategies that meet our client's business needs deliver optimal return on investment, and maintain utmost security while ensuring that the event network infrastructure adequately supports all computing and communication needs. In addition to extensive IT and project management expertise, James has a degree in Networking and Systems Administration Technology. Although he enjoys nerding out on IT, James is incredibly communicative, personable, and approachable. When he's not planning or strategizing premium events, he likes to fish and relax in his native Texas.
$i++ ?>
Derek Suminski
Vice President of Business Development
INSPIRE Global Event Solutions
Derek oversees INSPIRE's Show and Event Services Sales Division, client acquisition and management, and
industry strategy. Over the past 26 years Derek has held various technical, managerial and sales positions
including the account management for 70 trade association, corporate and government clientele.
Derek recently completed his third term on the Meeting Professionals International Potomac Chapter Board of
Directors. In this capacity he was charged with overseeing the chapter's signature Annual Conference
& Expo and served in a Director of Meetings capacity, providing him continual and unique insight into the event
planning needs and challenges that the INSPIRE customers face on a day to day basis.
$i++ ?>
Components visible upon registration.