Designing with Learners in Mind: UX and UI Tips for Your LMS
Examining the learner experience should go beyond feedback surveys.

Prioritizing the user experience in virtual learning is an essential driver for success. Join us as we dive into the importance of User Experience (UX) and User Interface (UI), and how UX/UI practices can help you make more informed decisions to improve learner experiences in your EthosCE product, one of Cadmium's LMS platforms. Attendees will learn UX principles and UI best practices, and how to apply them to create effective and compelling screen-based experiences and achieve learning objectives on an EthosCE website.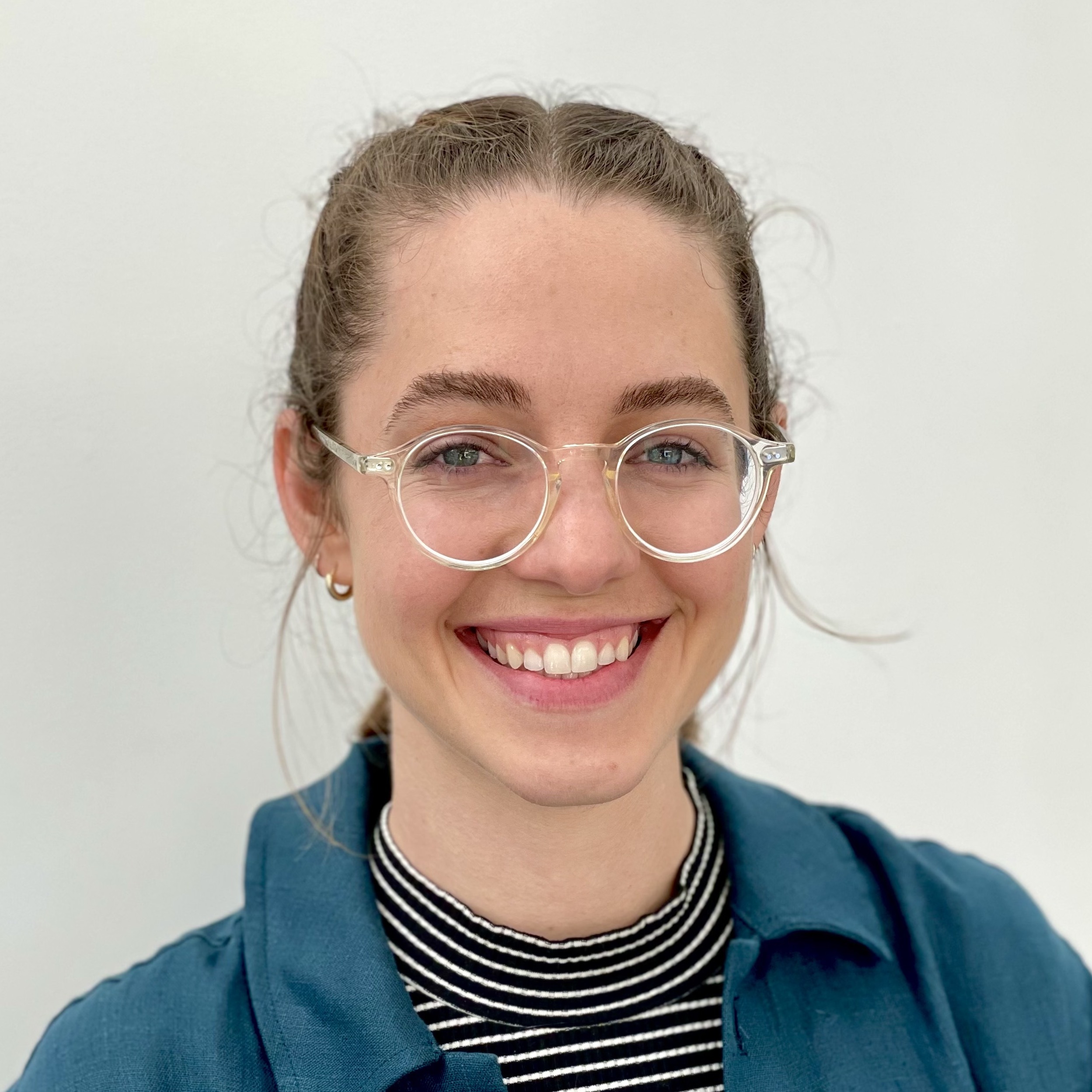 Ellery Seither
UX Designer, EthosCE
Cadmium
Ellery is a UX Designer with 3 years of experience working for tech companies and passion projects. Ellery, graduated from Willamette University with degrees in Studio Art and Art History. Having worked in the areas of UX/UI, graphic design, operations and marketing, Ellery has a diverse background that serves well across a wide variety of design projects.
$i++ ?>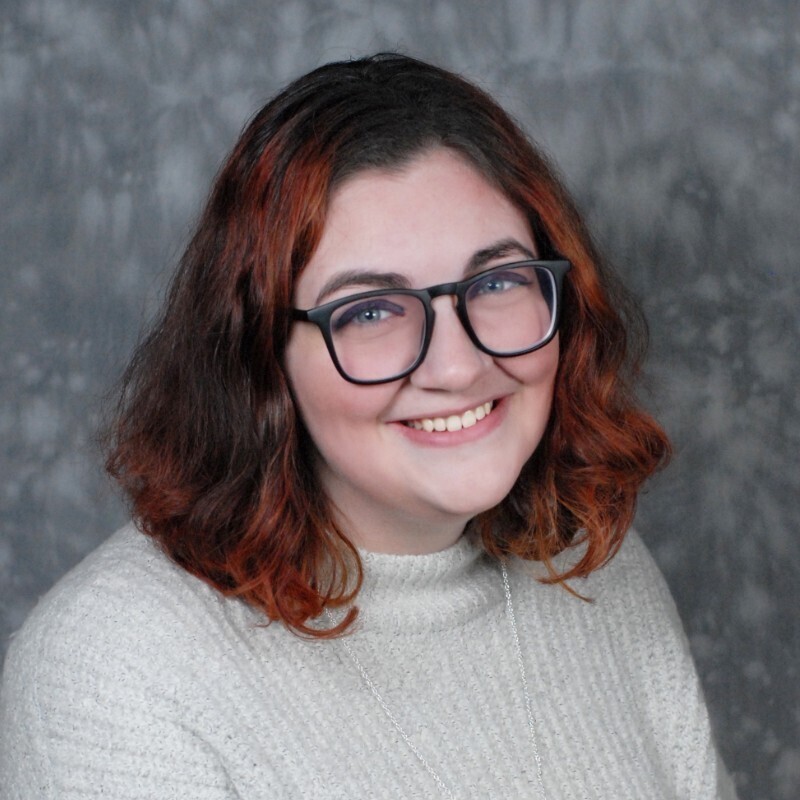 Remy Perez
Web Designer, EthosCE
Cadmium
While a Web Designer here at Cadmium, Remy's roots are in general graphic design, having worked with branding, identity, marketing and packaging in non-profit and agency settings. Fun fact: Have you ever had David's Cookies? Manischewitz products? Those Oh Snap! Pickles at the gas station? Remy played a part in their package design!
$i++ ?>
Components visible upon registration.